Turtle Watch Rekawa
,, Their future is in our sands ''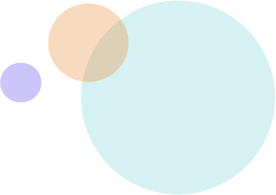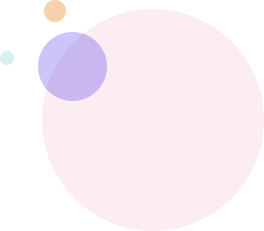 At the Turtle Watch we have a long standing tradition of working with volunteers. We are very grateful for all the work they do. The most important thing is assisting at the daily Turtle Watches, where we help explaining to guests about turtles and our protection program and do crowd control while watching the turtles. Activities consist of:
Daily Turtle Watches and conservation activities
Marketing and promotions
Community outreachand awareness raising
Upkeep of the beach and Visitors Center
English Teaching (children and adults)
We also like to encourage volunteers to follow their own interests as much as possible, with new initiatives to help the programme and the local community. If you are interested in joining our team, please ask for more details from one of the volunteers or guides at the visitors centre. Alternatively contact us by contact form or by email. There is no permanent (international) volunteering staff so it is mostly up to you to find your way around – you need to be a self starter. When volunteering there are several documents at your disposal, to provide you with all necessary information. You do need to be a self-starter, confident to speak English (other languages are an asset), very flexible and preferably 21 or older. We recommend to stay at least two weeks. Of course the Nature Friends of Rekawa are always willing to show you around. They are very much helped by a volunteer fee. For more information, you can find us on
HelpX
.
Stay updated
Receive updates and latest news directly from our team. Simply enter your email below :
"A bone to the dog is not charity. Charity is the bone shared with the dog, when you are just as hungry as the dog."